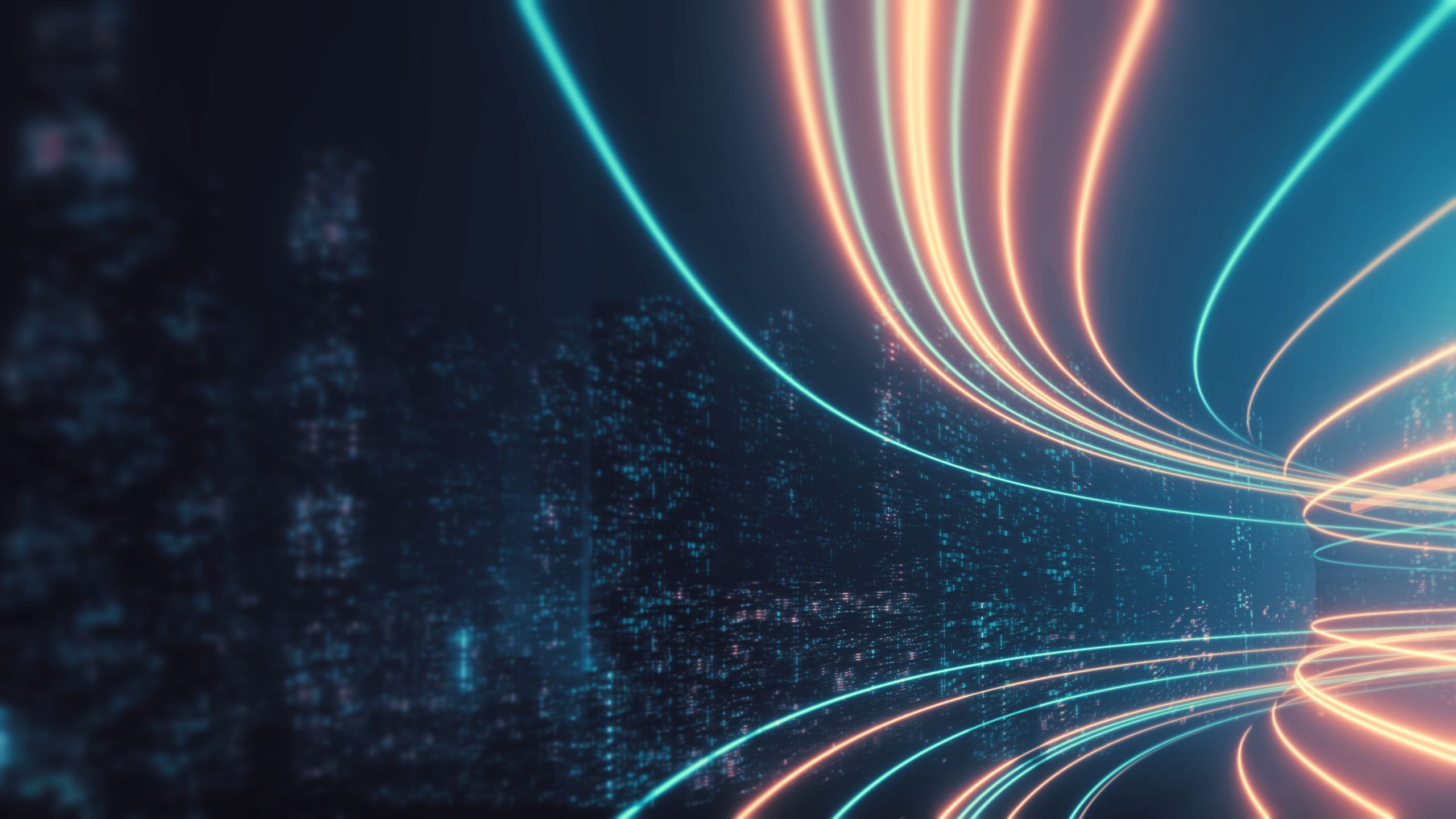 Products
Services
Business Unleashed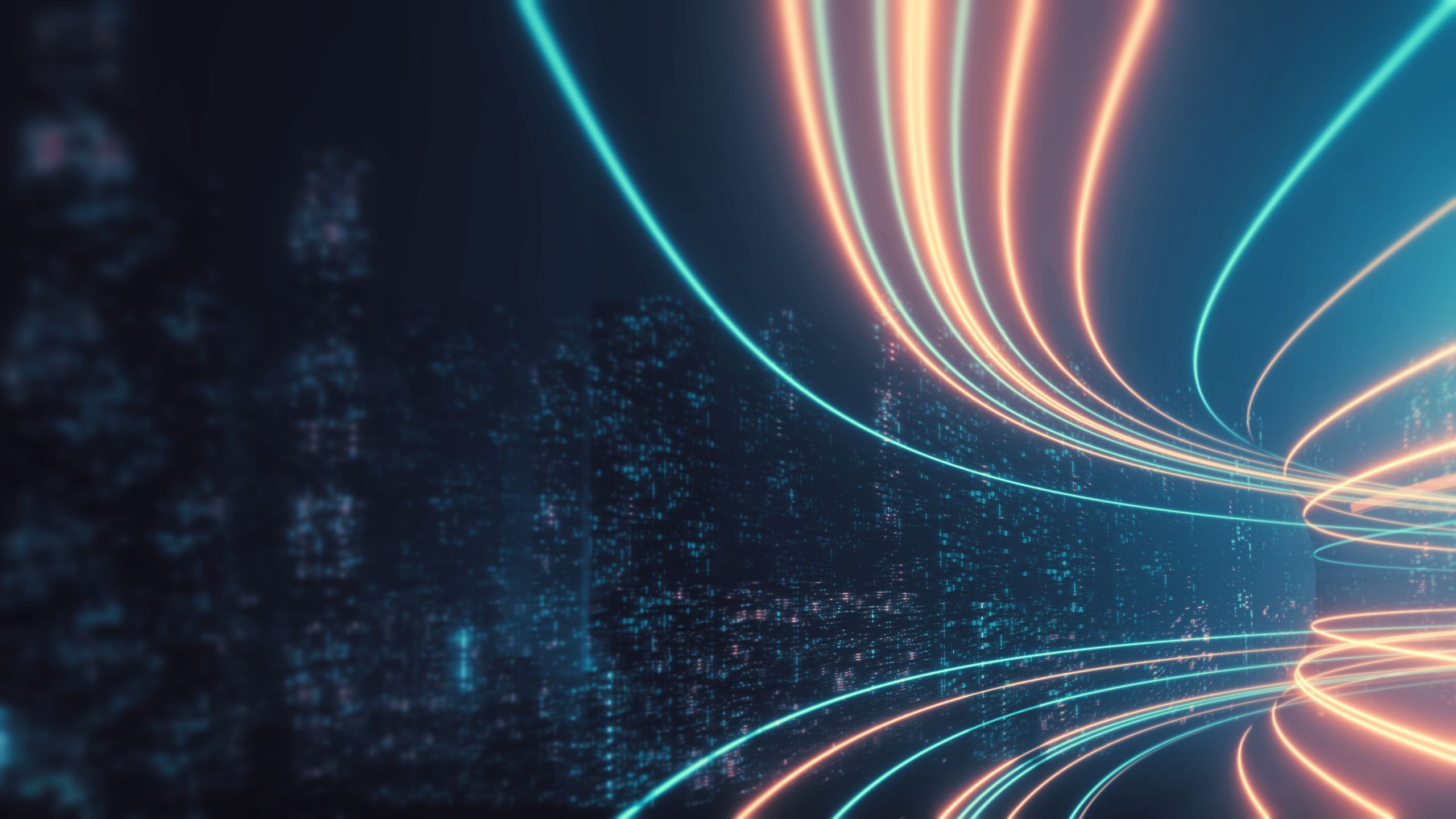 Products
Services
Business Unleashed
How much can e-invoicing save you?
How much can e-invoicing save you?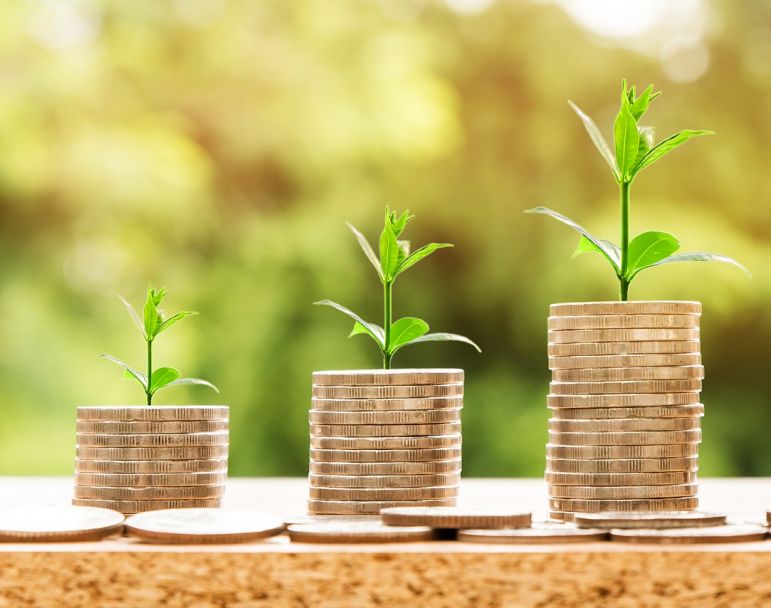 There have been many studies over the years to understand the costs of manually processing invoices. They show that, based on the average time spent on physically handling each invoice and the cost of labour, a business can expect to pay from $20 to $60 to receive an invoice.
The cost to your business will vary depending on your processing practices, and those processes can be surprisingly convoluted. Streamline has worked with a client whose best-case process for an inbound invoice saw 13 people handle each one until it was posted for payment, and that was for an invoice that was neither queried nor needed any other special follow-up. This is not an outlier for many corporates.
E-invoicing cuts these costs on average by at least 60 percent because it supplies source invoice data from the supplier directly into your AP or ERP system.
Want to figure out the figures for your own organisation? The Ministry of Business, Innovation & Employment has an ROI calculator on its e-invoicing website that assumes that average cost of a paper invoice is $25.67, a PDF invoice $23.01 and an e-invoice $7.63. The calculator can be modeled to match your business profile. The numbers are compelling. If you take a business processing 10,000 invoices per annum (833 per month) and only five percent of its suppliers use e-invoicing, the saving is $16,710 per year. If 60 percent of your invoices are e-invoices, the savings grow to $200,520.
Those savings are one of the reasons the New Zealand and Australian governments have got behind e-invoicing and have adopted the PEPPOL standard in both jurisdictions. As a wise man continues to say, the numbers will do the talking.
Learn more about eInvoicing