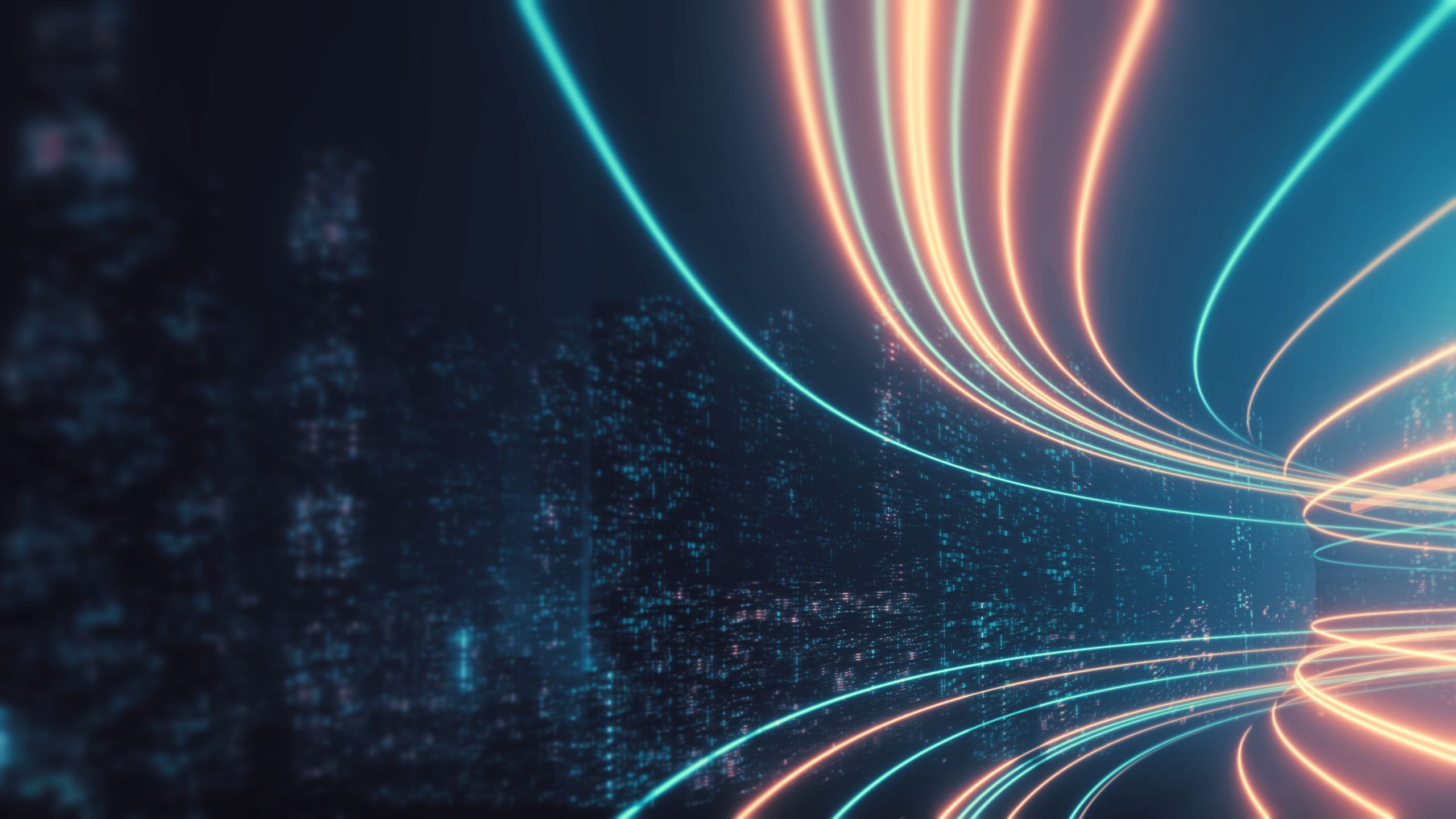 Business Unleashed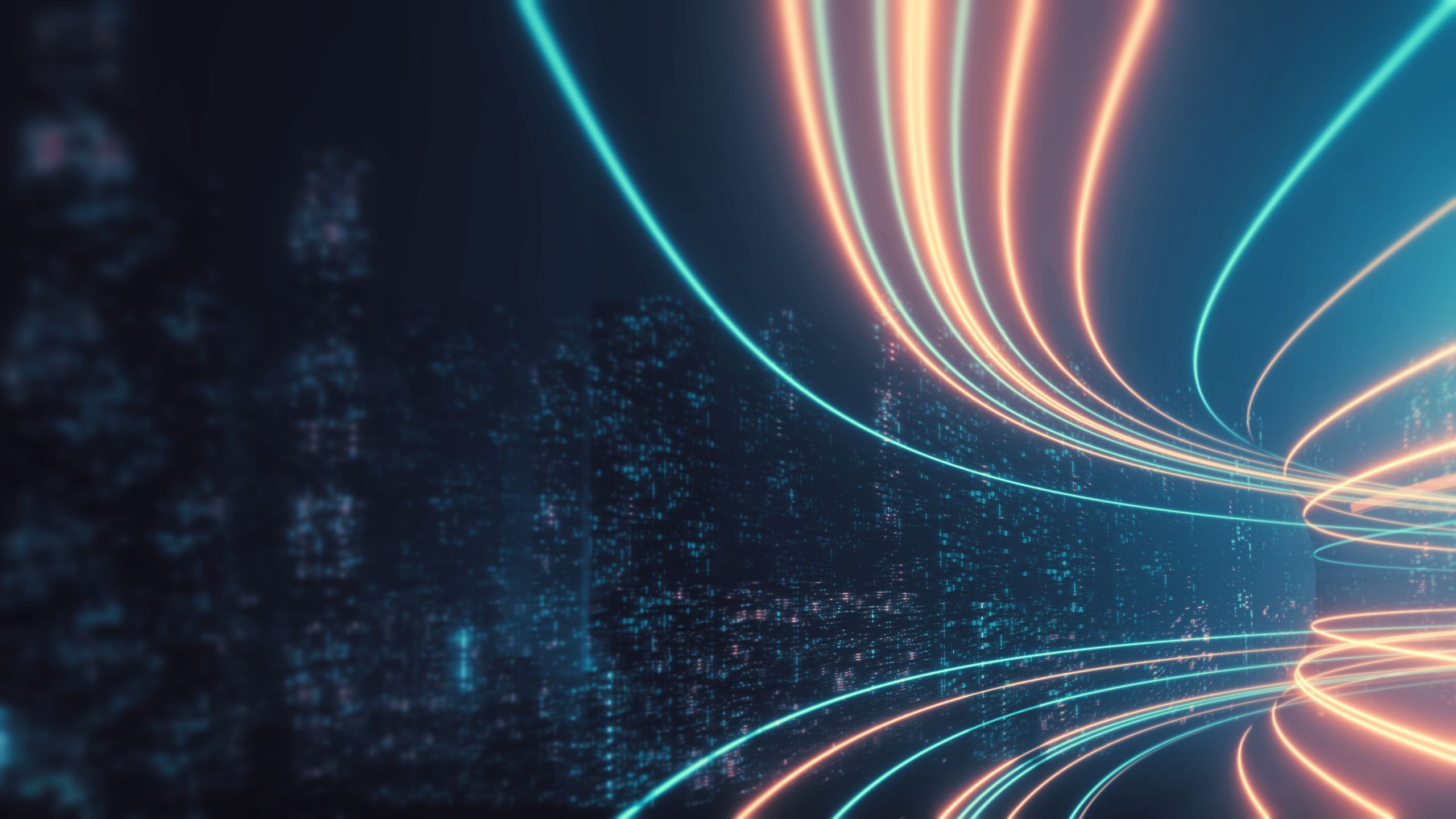 Business Unleashed
Why eInvoicing and invoicing by email aren't the same thing
Why eInvoicing and invoicing by email aren't the same thing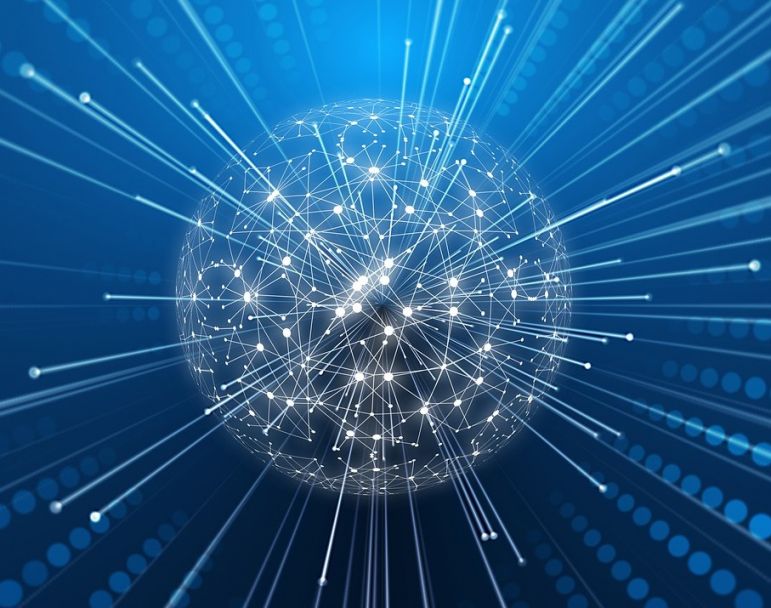 If your business issues PDF invoices by email, you might have thought that's pretty much eInvoicing.
Understandable, because PDF invoices are digital files and email is electronic mail. Paper isn't used anywhere in the process.
But it's wrong. eInvoicing is about as different from PDF invoicing as online banking is from writing cheques.
eInvoicing is the transfer of invoice data from one system to another via access point providers. In New Zealand and Australia, and in a growing list of other jurisdictions, it relies on a standard known as Peppol.
One of the big differences between a PDF invoice and an eInvoice is that the organisation receiving an eInvoice gets important data along with that is automatically captured by its accounting or ERP system. This instantly removes the overhead and costs associated with keying in and confirming things like PO numbers and bank accounts. Processing a PDF invoice is estimated to cost businesses $23, while an eInvoice will be less than $10.
eInvoicing has loads of other advantages, too, not least amongst them the undertaking from NZ government departments to settle eInvoices within 10 days.
Learn more about eInvoicing