HTML Layer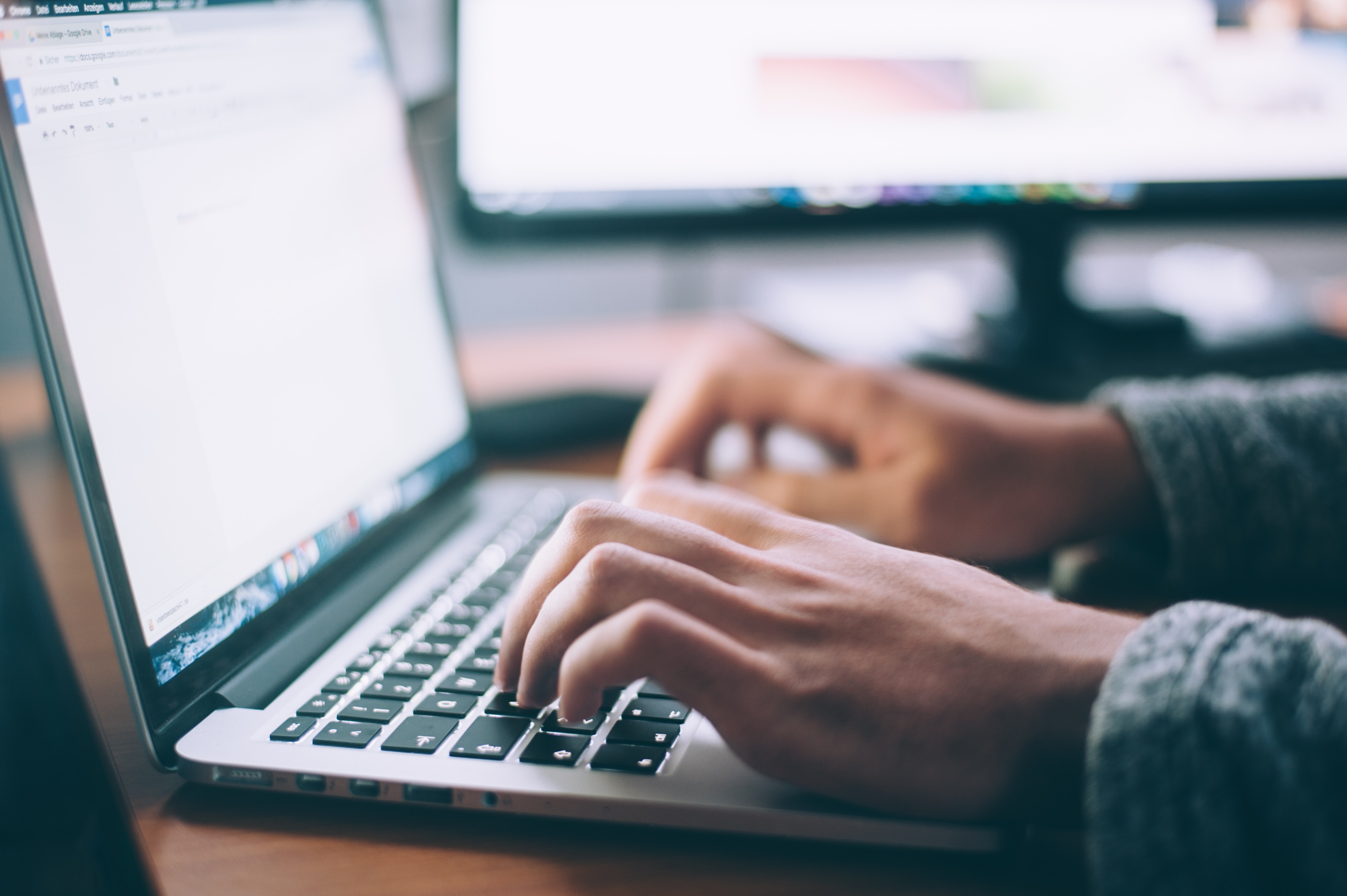 Bookkeeping
We look after the admin so you can look after your business.
A complete virtual bookkeeping and admin solution
Streamline Bookkeeping combines Admin Army's proven virtual assistant services with advanced automation to do the heavy lifting for you. Invoice processing, transaction reconciliation, payroll and much, much more. On-to-it virtual admin assistance that leaves you free to grow your business.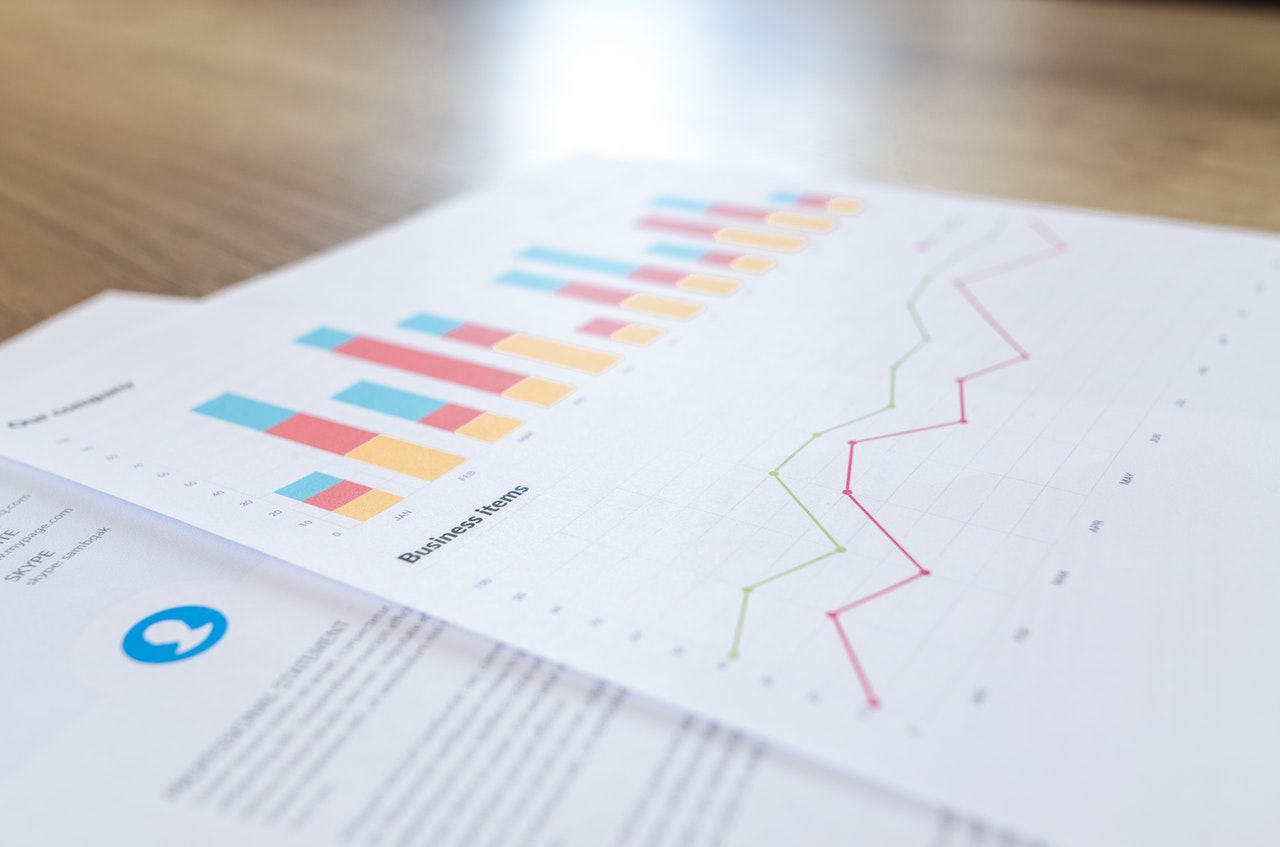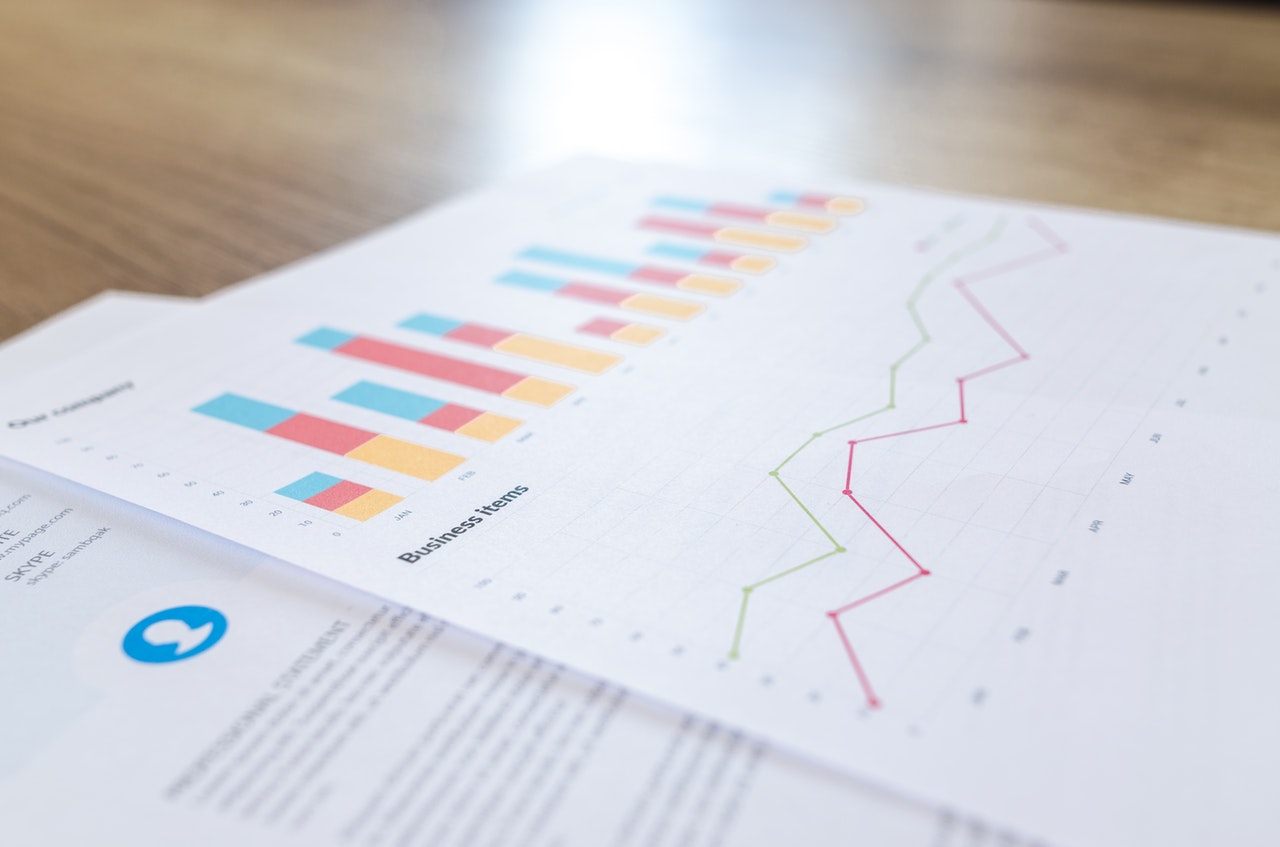 Since 2004, we've been working with organisations large and small to lighten the back office load.