Plusone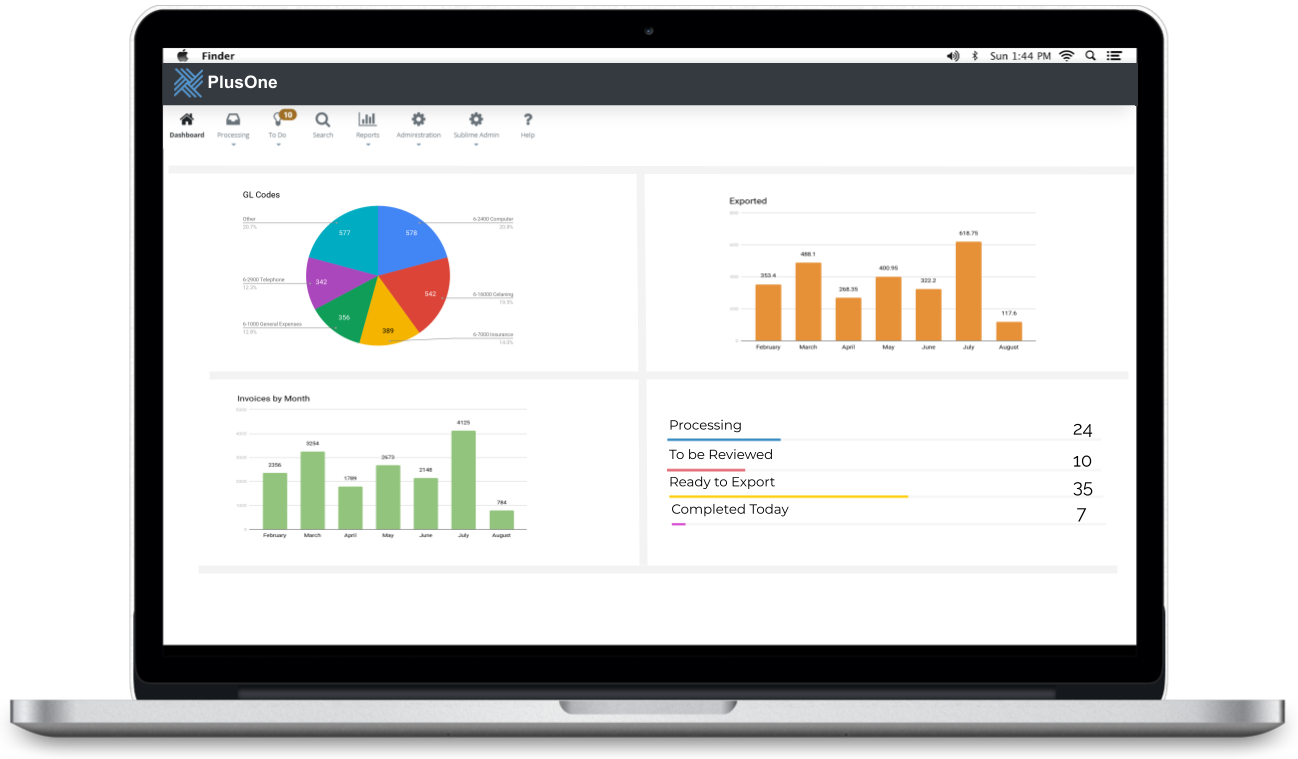 Capture and validate invoice data
PlusOne is our accounts payable automation solution for high-volume finance teams. Whatever ERP or AP system you currently use, PlusOne will integrate with it, automating the collection and processing of your invoices.
PlusOne combines the latest OCR technologies with human validation for new levels of accuracy and productivity.
Cost studies suggest a range of $5 to $65 per invoice simply for handling and processing. If you're still processing invoices manually, you're spending money you could invest elsewhere in the business.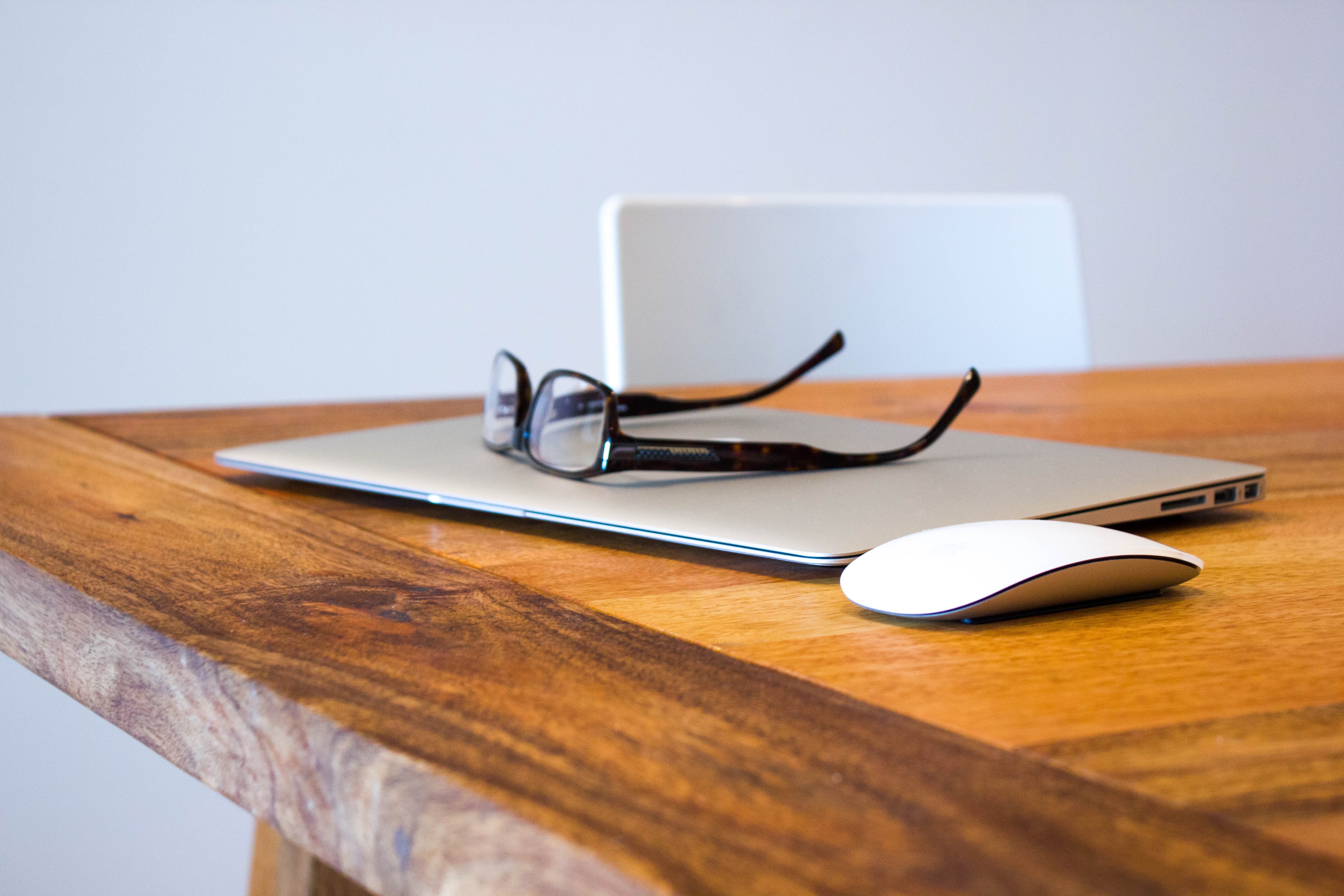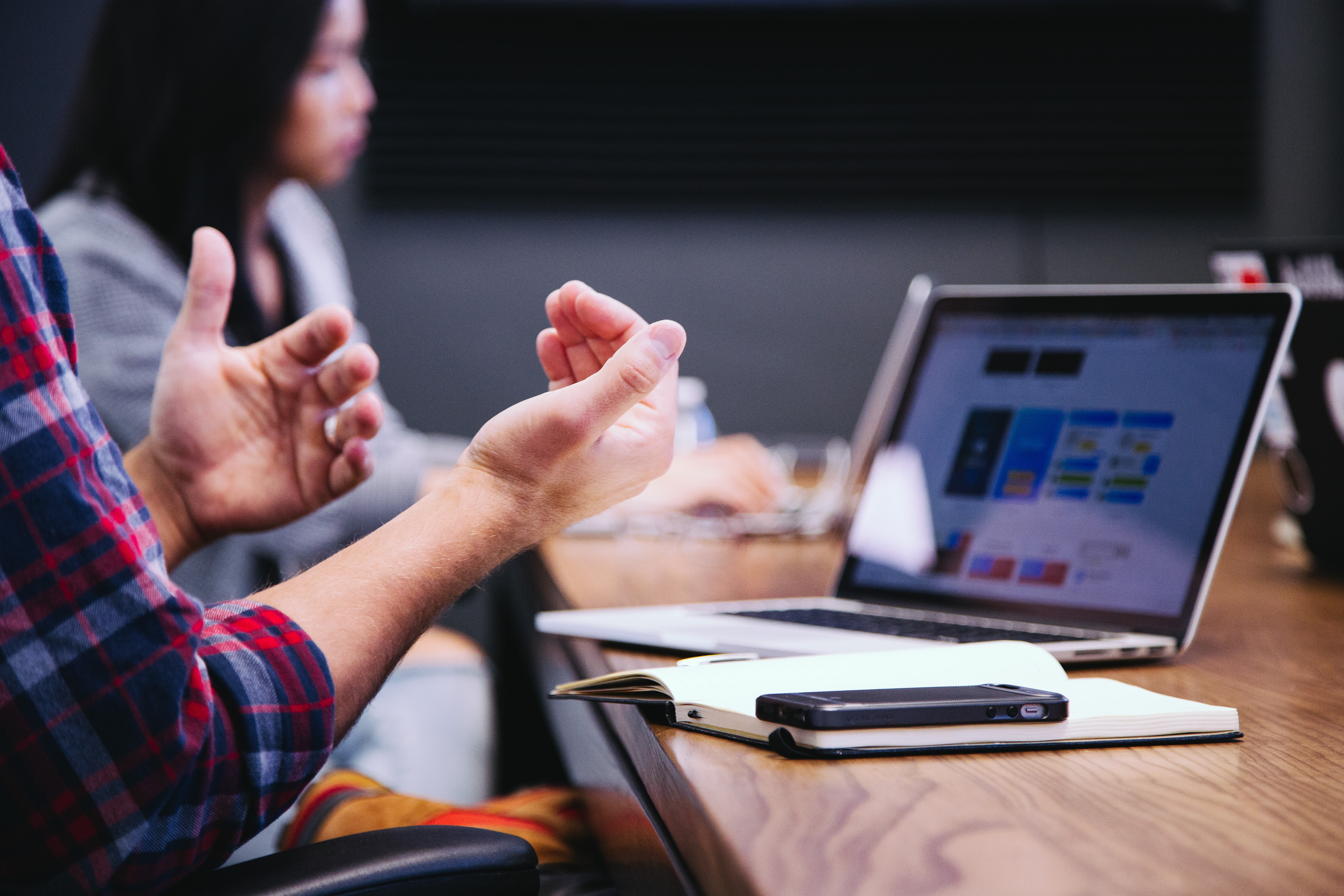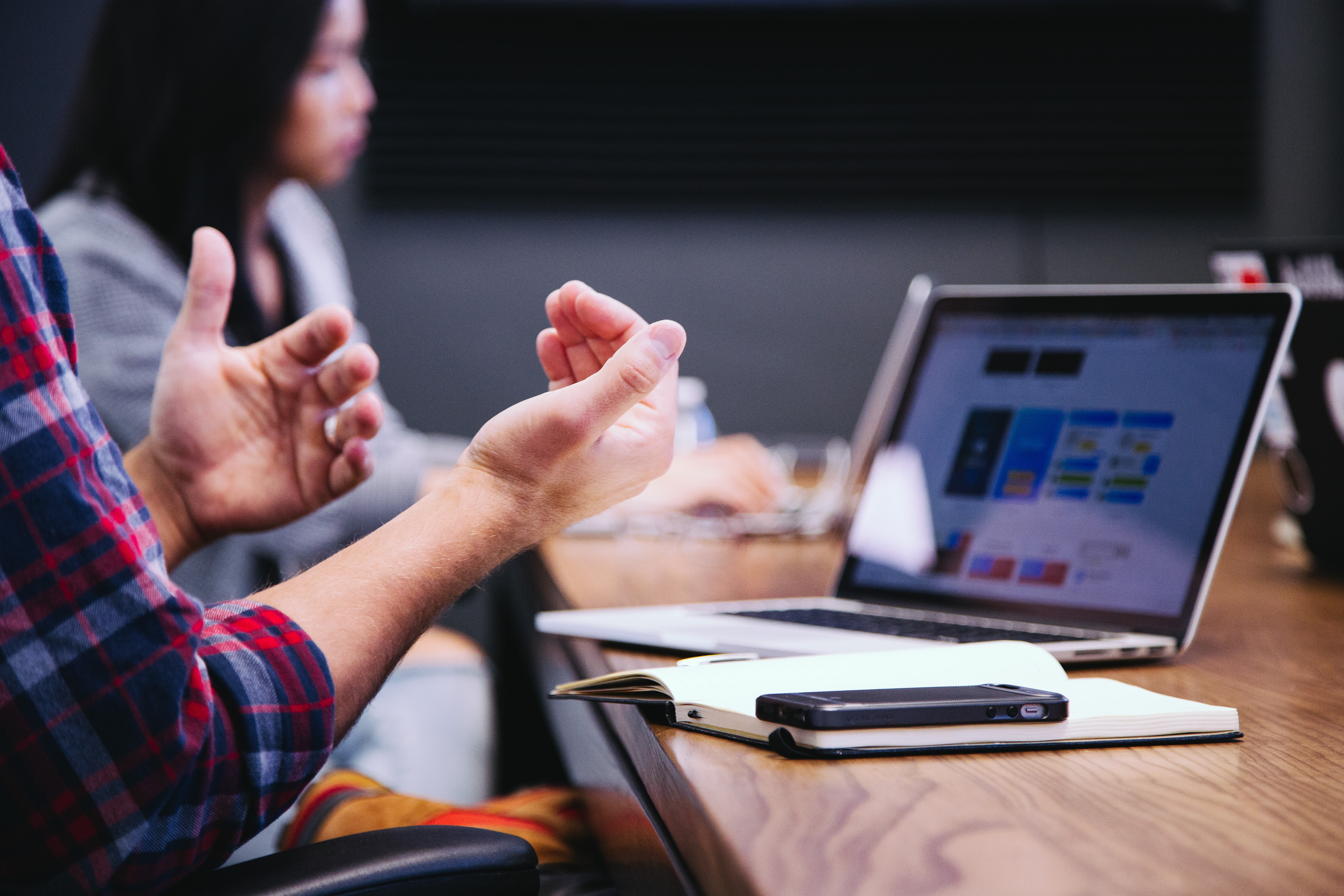 PlusOne stamps all actions for date, time and user, ensuring there is an easy-to-follow, accurate audit trail that's always available.